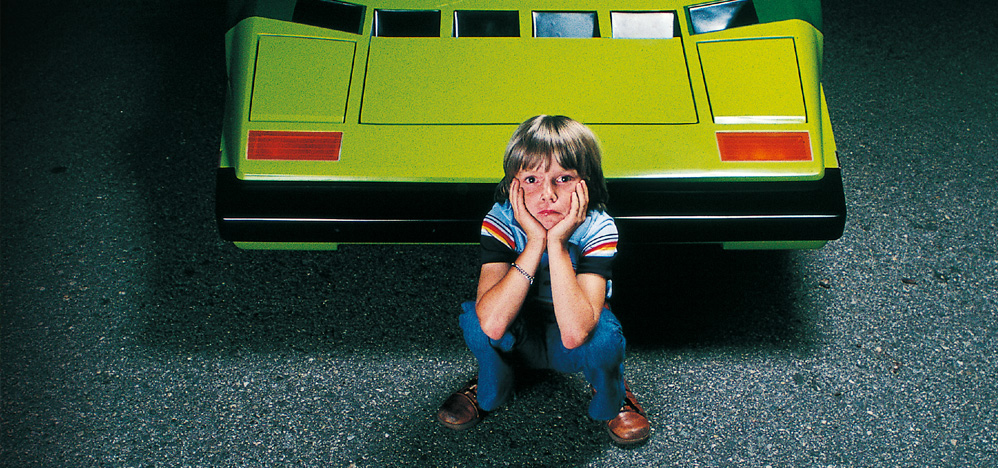 WHAT'S DOME
 Dome Co., Ltd. was established in 1975 and a road going sport car "Dome-Zero", was the first creation unveiled to the world. The super car was full of sprits which have given the power and energy to the Dome as present. 
The car was so impactful that people were astonished when it was unveiled.  Such attention was paid to small details from designing to finishing including the very iconic logo.
The car was a proof that Dome was always aiming for the world.
In 1979, "P-2", the successor car of Zero, was taken to USA and "DOME USA , INC" was established.  During the same year, Dome participated in the Le Man 24 hour endurance race with "Zero-RL" and developed the first full-fledged Group C car in Japan with Tom's Toyota in the 80s.  Dome had the foresight about carbon fiber and the potential the material has and built an original motorbike "Black Buffalo" for Suzuka 8 hours endurance race and moved on to making original F3000 as well.  Dome stretched its activity to develop and build a 25% wind tunnels earlier than any other companies – everything was created out of dynamic ideas, passions and energies.
Dome then continued developing prototype vehicles including CASPITA, EV and solar car.
The challenge continued to building an F1 car in 1994, participating in JTCC and JGTC with Honda Accord and NSX in 1995, and a revenge for the Le Mans with a new LMP car, building a 50% wind tunnel facilities "Furyusha", establishing carbon composites (CFRP) facility "Dome Carbon Magic" – these series of activities were only achieved through what was learnt and experienced. 
Dome was born as a "company which purely enjoy making car". 
"Mother chassis" and "FIA F4", developed in 2013 and started running in 2014, may be the good examples of something created purely out of the enthusiasm to enjoy car-making.   A new stage emerged for Dome as a global racing car constructor. 
Time to move on…..Dome will move on to a new era working as the "techie crowd", utilizing its know-how and ideas to various kinds of businesses while maintaining its main business as the "racing car constructor".